Franchising Options
Jantize provides the strategy and resources for starting your own janitorial business.
A Scalable Business Model
---
Sell Commercial Contracts
Coordinate Local Unit Franchisees
Direct Client Relations
Standard Business Hours
No Inventory
No Cleaning
Become a Developer
---
Start Your Own Franchise Business
Manage Janitorial Teams
Flexible Schedule
Minimal Supplies Inventory
No Direct Sales
Cleaning Optional
Start a Franchise
Franchise with Jantize. Easy to get started, and the rewards are great.
You are passionate about results and growing your business
You are smart and strategic with your decisions
You are capable and committed to furthering your career
You are experienced in sales, marketing, & business management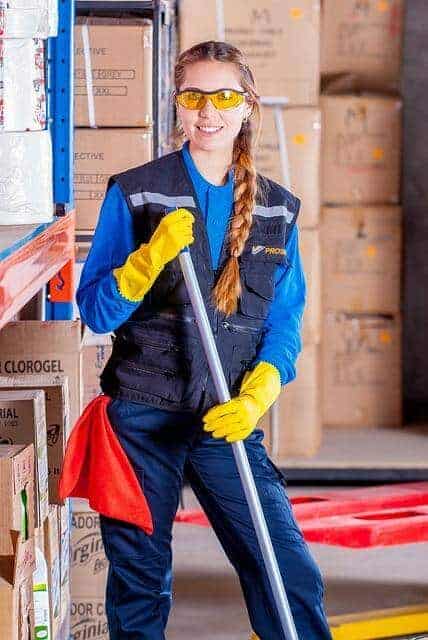 The commercial cleaning industry is not only stable – it's growing!
Recession-resistant, necessary, and demanded – the industry in which Jantize is leading has history and statistics on its side. Commercial establishments will always need our services to maintain the best environment for their employees and the market for financial growth is unlimited.
Featured on:
---
Franchise 500 – Top Businesses
---

Most Honored Businesses 2017
Ready to Start Your Janitorial Business?